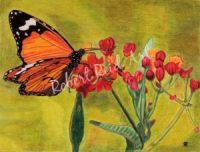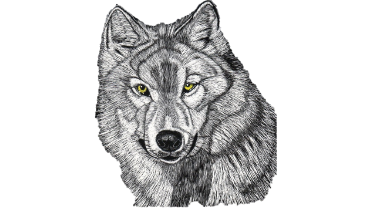 I'm currently using Prismacolor Premier, Prisma Verithin, and Derwent Watercolor Pencils. Pencils allow for rich, deep and luminescent color. Finished drawings can be so smooth and pigmented that they resemble paintings.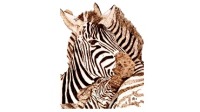 Pyrography, or Wood Burning is the burning on of the dark details to create a picture. Different techniques allow for tonal variations giving them great depth. I'm currently burning on paper, but also on wood.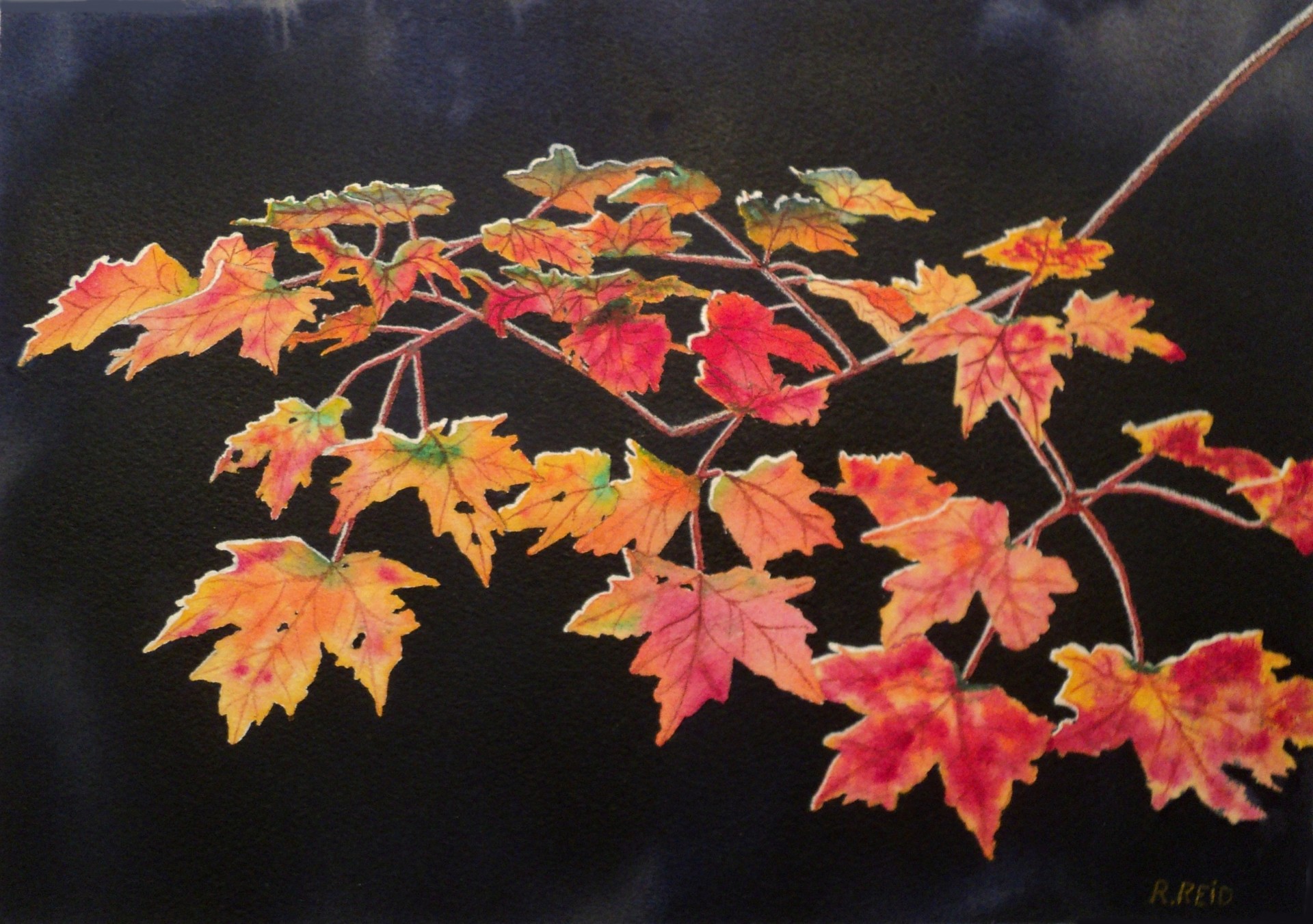 Scratchboard is like drawing, but in "reverse". Instead of black lead to white paper, black ink is scratched off a board to expose white giving ultimate detail.

I still dabble in Watercolor Painting, but it is not my main focus at this time.